Complete

Automotive
Technical and Business

Training
CARS OnDemand
Complete Suite of Automotive Training Services for the Aftermarket Industry
CARS OnDemand
Comprehensive Online Video-Based Training
CARS OnDemand provides cutting edge technical automotive training aimed at the certified technician. Our programs include domestic and imported automotive technical training, small business management, and light, medium and heavy-duty truck training.
Training lessons are presented as video-based instruction. All lessons include supplementary training materials, including Student Learning Guides and Exams that enhance the learning experience.
CARS TAC
Technician Assistance Center
The heart of the CARS Technician Assistance Center is a live telephone-based Automotive Technician support service.
CARS TAC Center provides problem resolutions from initial vehicle diagnosis to successful repair. CARS Technical Assistance Agents are licensed Class "A" automotive technicians, each with years of real-world experience in all major makes and models.
CARSability
Industry-Exclusive Skills Assessment Tool
Our comprehensive assessment tool identifies skills gaps in more than 30 automotive occupations, allowing you to pinpoint your staff's strengths and opportunities for improvement. Assessment results provide in-depth reports and offer training suggestions specific to your employee's needs.
Automotive Service Technician
Service Manager
Parts Manager
General Manager/Business Operator
Service Advisor/Estimator
Alignment and Brake Technician
Truck and Coach/Transport Service Technician
Customer Relations Specialist
Automotive Electronic Accessory Technician
Parts Counterperson
Rim and Tire Technician
Parts Sales Consultant
Truck/Trailer Service Technician
Advanced Hybrid Technologies
Collision Damage Repair Technician
Automotive Paint Technician
Glass Installer
Collision Repair Advisor/Estimator
Collision Repair Manager
Heavy Duty Equipment Technician
Automotive Machine Shop Technician
New/Used Vehicle Sales Person
Small Engine Technician/Outdoor Power Equipment Technician
New/Used Vehicle Sales Manager
Administrative/Clerical Staff/Customer Receptionist
Farm Equipment Technician
Office Manager
Shop Foreman/Mentor Coach
Transmission Technician
Automotive Customizing Technician
Parts Delivery Driver
Motorcycle Technician
Forklift Service Technician
Scheduler/Control Tower Operator
Fuel and Electrical/Electronics Technician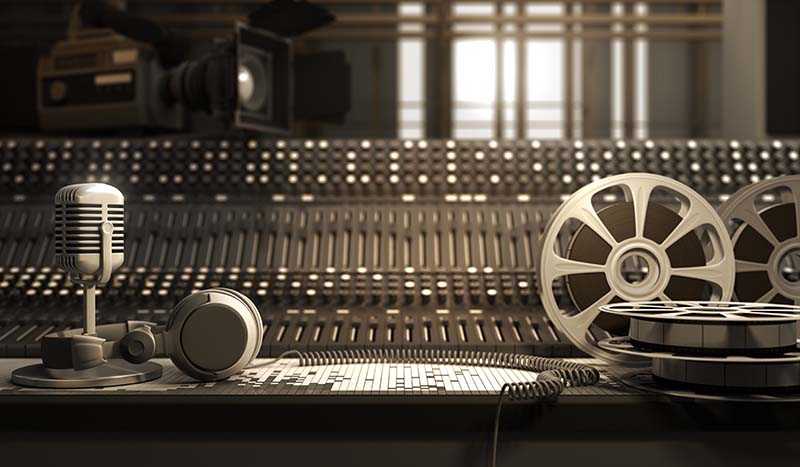 Corporate Services
Services for Larger Organizations
In addition to technician training and support, CARS also offers services aimed at the Corporate level, including Live Broadcasts, Custom Training Creation and Specialized Production Content.
Our Clients
A Few of Our Users
CARS OnDemand provides aftermarket technical training to leading automotive companies across North America. See how our training and Technical Assistance can maximize your shop's earning potential.
Ready to Begin?
Don't take our word for it. Contact us today for a Free Trial and test drive our OnDemand, CARSability, TAC and other services.